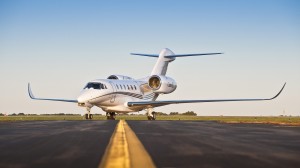 AIR CHARTERS
World Jet One arranges for, you, our Client, your choice of Private Aircraft or we will be happy to recommend a specific provider based on your requirements.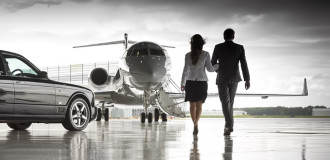 EXPRESS X SERVICE
If you need to arrive at your destination faster than most Air Charter Companies can get you there, you may want to consider "Express X". This service is limited, please call for details.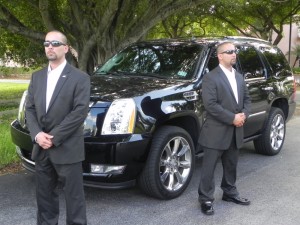 SECURITY
We have Professional Security Partners located throughout the world.  When you need Protection, our security partners will get you to your destination safely. You're in good hands with World Jet One security partners worldwide.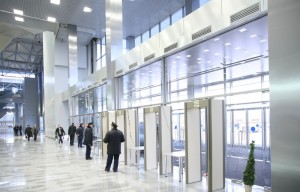 SECURITY SWEEPS
World Jet One will arrange for sweeps of your aircraft, ground transportation, office, home, hotel suite or marine vehicle with a complete TSCM – Sweep. (Upon request).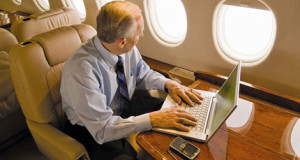 ELECTRONIC SECURITY
World Jet One will arrange, upon request, special secured communications for your communication needs.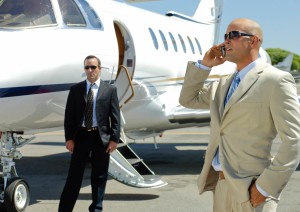 BODYGUARDS
Our security and Body Guard partners can ensure your safety from pickup to arrival at your final destination.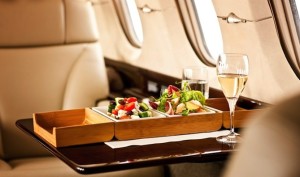 CATERING
We can arrange  luxury, catered gourmet meals, specialty health foods, tropical assorted fruits, and beverages of your choice. Flight Attendants are also available if you wish.